Make your own igniters, electric matches, foam cutters, heating elements, etc.
several sizes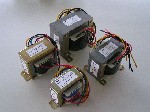 5 sizes for power supplies for hot wire foam cutters and other applications

Voltage Control
(Dimmer Switch)
Use with Transformers to provide variable output voltage

Slow Blow fuses, fuse holders,
switches, powercords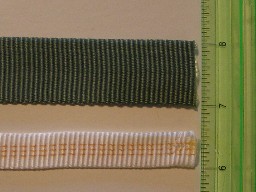 Use for recovery system shock cord or anything where you need tons of strength.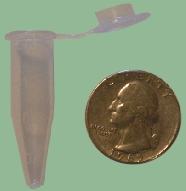 Ejection Vials
Black Powder Ejection Charge Holders
(Centrifuge Tubes)
Use with your electric matches. Set them up ahead of time to save time at the launch site.
Good for up to 4" body tubes.
Click here for directions.